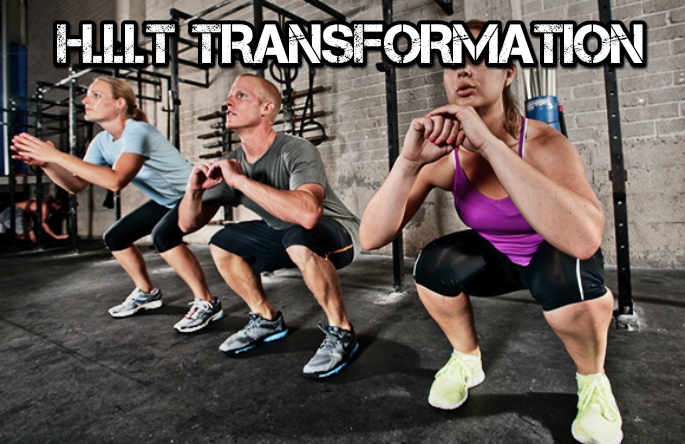 Fitness for Everyone


Safe & Effective




All Fitness Levels and Backgrounds




Progressively Increase Intensity Based on each Individual




Program Customized Uniquely to each Individual

Functional Fitness for Everyday Life


Movements you use every day




Improved Flexibility and Range of Motion




Timely & Efficient Workouts 




Minimal Risk of Injury

Health and Wellness Benefits


Stay Younger Beyond Your Years




Increase Mitochondrial Capacity




Improvement in all Biological Processes &  Functions.




Improved Insulin Sensitivity

Improved Performance


Improved Strength and Explosiveness




Improved Cardio Respiratory Endurance




Improved Recovery




Go Stronger, Faster, Higher, Longer

Short and Efficient Workouts that benefit everyone


Recreational Exercisers,

Fitness Enthusiasts




Fitness Experts,

Athletes




Get fit or stay fit

Improved Body Composition & Lean Body Mass
Loose Fat Mass and Inches
Build Lean Muscle Mass
Reduced  Fat in Blood Stream after Eating
Introduction

Our HIIT Transformation program is designed to help participants achieve and maintain a level of fitness that allows them to experience a more successful existence in all areas of life. Our program allows people of all fitness levels and backgrounds, without contraindications, to participate and progress at their own rate safely, without risk of injury.
Classes meet multiple times per week based on each members goals and workouts are generally less than 30 minutes. The program is sequential and workouts build on the previous classes' workout. Results are unique to each individual and are largely related to each participant's hard work, determination and commitment. Simply put, the more you participate the more you will benefit. 
Program Scope
The initial scope of the program is to coach participants through the  HIIT Transformation Program which consists of High Intensity Interval Training principles, compound movements, body weight exercises, resistance training with proper progressive overload and nutrition recommendations all in order to fuel performance, build muscle and ignite fat loss. The long term goal is for participants to learn the principles and and develop their own unique workouts based on their individual goals.
The programs uses high intensity intervals of measured and progressively increasing and varying loads and movements used in everyday life with the purpose of improving flexibility, range of motion, strength, endurance, speed, agility, reactivity and body composition in the most efficient and safest ways possible. These claims are backed by the some of the most recent fitness research and thousands of hours of workouts from our members.
Participants progress through the program  increasing the intensity and load of the workouts based on their level of readiness and ability. There isn't a public scoreboard. The only intended competition is yourself and what you did in your last workout.
Detailed body composition measurements and feedback will be given so that members can track their progress. A notebook will be given to participants and they must fill out their workouts and progress each class. In is very important that participants take and active role in measuring their progress. This information will be used to program future workouts and must be available upon request.
If you have read over our Readiness Questionnaire and answered NO to all questions you can be reasonably sure that you can participate in this program.
Participants can continue in the T1 program indefinitely. Once all of the HIIT program principals are understood participants can move into the T2 program which consists of less direct coaching. In the T2 program participants are also exposed the slightly different movements, exercises, intervals and intensities.
If you think our HIIT program might be right for you, Contact Us for more information.
Have a great day! Now HIIT IT!
Tim Garrett