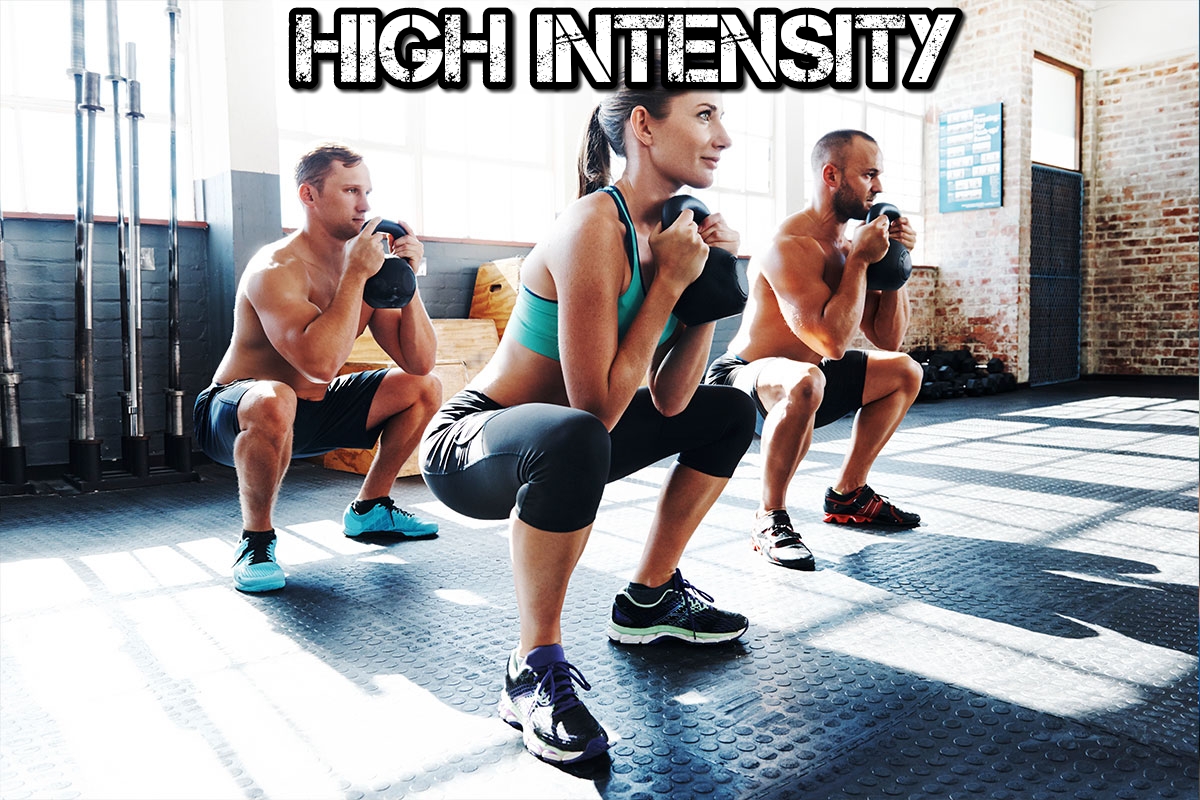 High Intensity is an extension of the Fitness and Wellness components of Transformation Wellness and Martial Arts in Manchester, TN.
Our fitness and wellness programs are designed to help participants achieve and maintain a level of fitness that allows them to experience a more successful existence in all areas of life. Our programs allow people of all fitness levels and backgrounds, without contraindications, to participate and progress at their own rate safely, without risk of injury.
In broad terms, fitness is the condition of being physically fit and having good health. It is the ability to survive and thrive in your environment and be suitable to fulfill a specific role or task. It refers to your optimal health and overall well-being. Being fit not only means physical health, but emotional and mental health, too. It defines every aspect of your health. Smart eating and active living are fundamental to fitness. In your wellness journey, fitness will mean different things at different times.
Our HIIT Transformation Program consists of High Intensity Interval Training principles, compound movements, body weight exercises, resistance training with proper progressive overload and nutrition recommendations all in order to fuel performance, build muscle and ignite fat loss.
Further, the program uses high intensity intervals of measured and progressively increasing and varying loads and movements used in everyday life with the purpose of improving flexibility, range of motion, strength, endurance, speed, agility, reactivity and body composition in the most efficient and safest ways possible. These claims are backed by the some of the most recent fitness research and thousands of hours of workouts from our members.
Click the link to see if the HIIT Transformation Program is right for you.